If there is someone who has not been sleeping well the last two years, it is President Obama. The latest unemployment report for the month of June is not good. For sure, this is a nightmare for President Obama and the Democrats.
If things do not improve by the next presidential election, President Obama will be a one-term president. Killing Osama Bin Laden and having an humble attitude in foreign affairs will not save his presidency. "An empty stomach does not have ears," we say in French. Those who are unemployed are losing faith in the President's message of hope.
People's expectations are very high. President Obama is certainly not a magician or Moses. His first two years of presidency have proven it. Liberals had hoped that Obama would change Washington. In fact, Washington has changed Obama.
There is a difference between dreaming and reality. Liberals have expected more than Obama can give. As the Bambara of Mali say, "The smaller the lizard, the greater the hope of becoming a crocodile."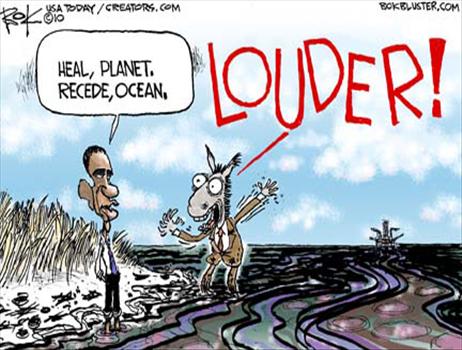 Tags: crocodile, greater, hope, Lizard, Obama, Obama messiah, Obama vs liberals, smaller, unemployement Obama