It is difficult not to talk about Egypt again. President Mubarak reminds us of the former Iraqi dictator Saddam Hussein. The call for more freedom and democracy in the Arab world by the West shows again that they do not understand the Muslim world. They are different than Westerners.
Saddam Hussein reigned ruthlessly and spread fear among his countrymen. Some days we wonder how one man was able to rule his country with an iron fist. Western-style democracy is certainly not the magic word to bring peace and prosperity to the Muslim world.
Democracy in Africa has been a synonym for tribalism and civil war. We might be critical of Hosni Mubarak today, but whoever comes after Mubarak can be worse.  In Iraq we have seen already people missing the Saddam Hussein era (Christians were protected, women had right to education, and so on).  In Russia, for some people, Stalin was a dictator, for others, Russia had made important transformations under him.
There is no doubt that Mubarak is not a saint, but he certainly understands his people better than the lesson givers such as Nicolas Sarkozy, Barack Obama, and David Cameron. President Mubarak has governed his people for almost 30 years. He can handle the street protests without pressure from the outside world. As the Hausa of Niger say "Only the owner can free his home from mice."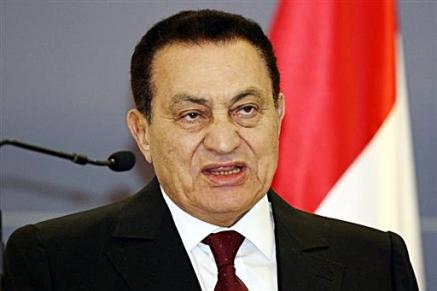 Tags: Barack Obama, chaos, David Cameron, Democracy, egypt, free, home, Hosni Mubarak, mice, owner, Post Mubarak, Sarkozy, violence