Tonight, I watched a documentary on the National Geographic Channel about the famous presidential airplane: Air Force One.
Americans are very proud of their technological achievements. However, one thing caught my attention: the details. Too many details.
When you think about how many countries and terrorist organizations want to harm the United States of America, you believe that such detailed documentaries put their missions in danger. Enemies aren't just outsiders: there are Americans who want to hurt their own government. There is no dispute that the terrorist organizations get some of their information from CNN. Everything is right there, wide open. Even Osama Bin Laden watched the 9/11 attack on CNN.
America is a victim of its own success, a victim of its naïveté. It seems like the American people forget so quickly who their enemies are. As the Oromo of Ethiopia say, "Sharing a secret with a rogue is like carrying grains in a bag with a hole."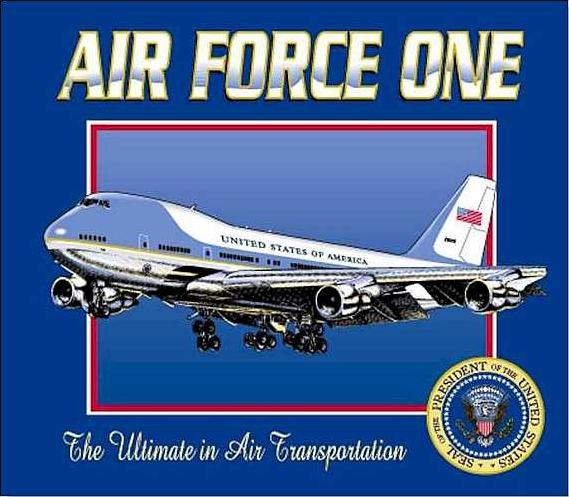 Tags: 9/11 attack, Air force one, bag, carrying, CNN, enemies, Ethiopia, grains, hole, National Geographic channel, Oromo, Osama ben laden, presidential airplane, rogue, Secret, sharing, terrorists, united states